Pathways To Wellness & Vibrant Living
About The Host
A native of Southern California, Dawn DiMare is passionate about health, wellness, education, science, holistic medicine, food and travel. A former radio host and corporate communications professional, she is pursuing her NTP certification at the Nutritional Therapy Association and is taking pre-requisites for a Master's program in the health-care industry. She is also a freelance writer and editor.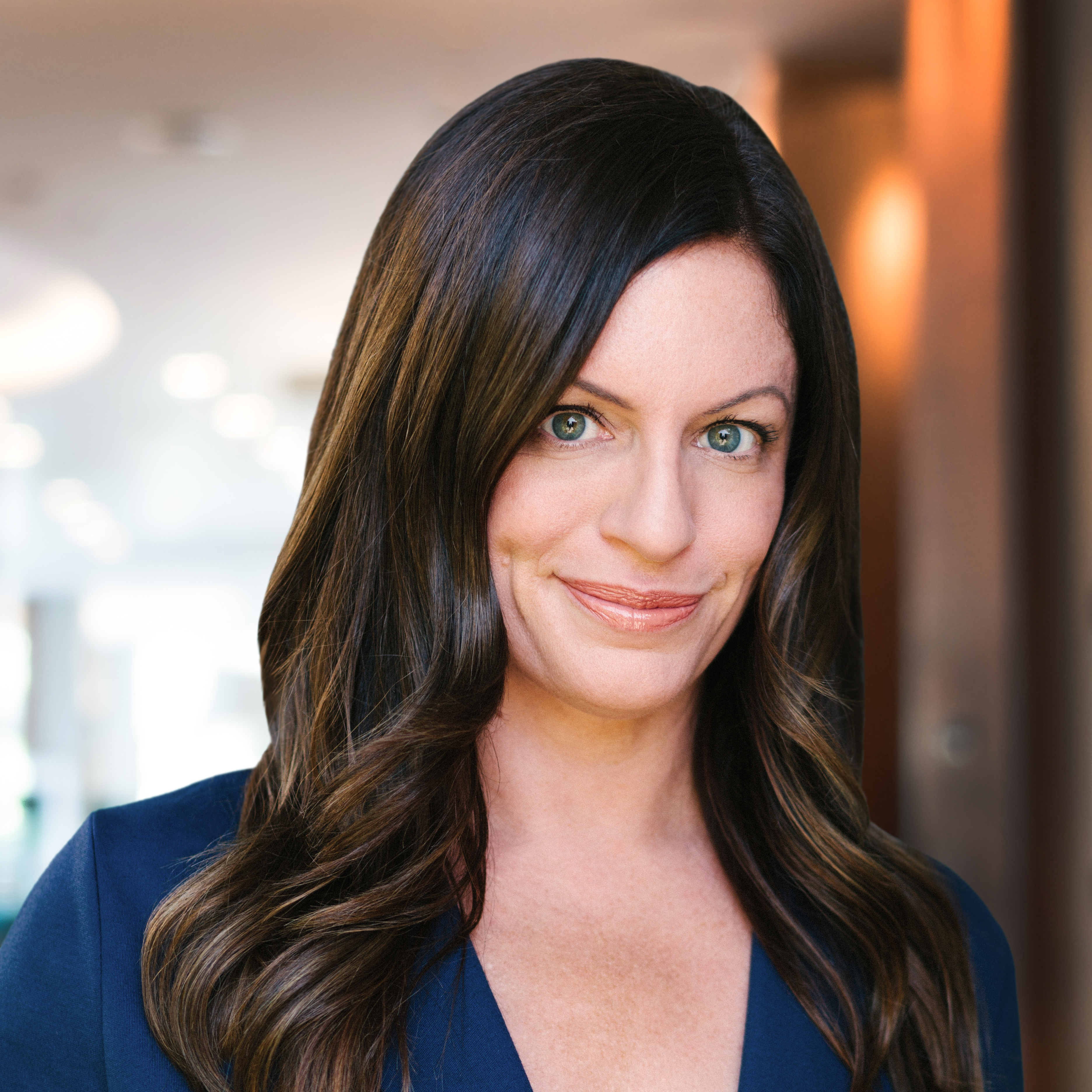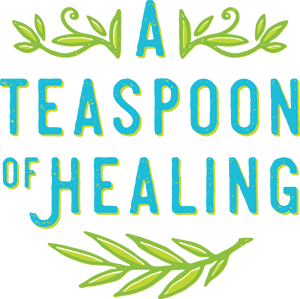 About The Podcast
On A Teaspoon of Healing, we explore the various pathways to wellness and vibrant living. Dawn chats with health and wellness experts, authors, nutritionists and people like you, who share their personal journeys of healing. The focus is on all aspects of healing: physical, emotional and spiritual and encompasses both Western and holistic healing practices.
Dawn will also share her tips about health and nutrition as she learns in her educational endeavors, answer your questions, and share her own experiences with wellness and healing. 
Interested in being on the show? Do you have a question for Dawn, or anyone she has interviewed? Contact Dawn.
Recent Podcasts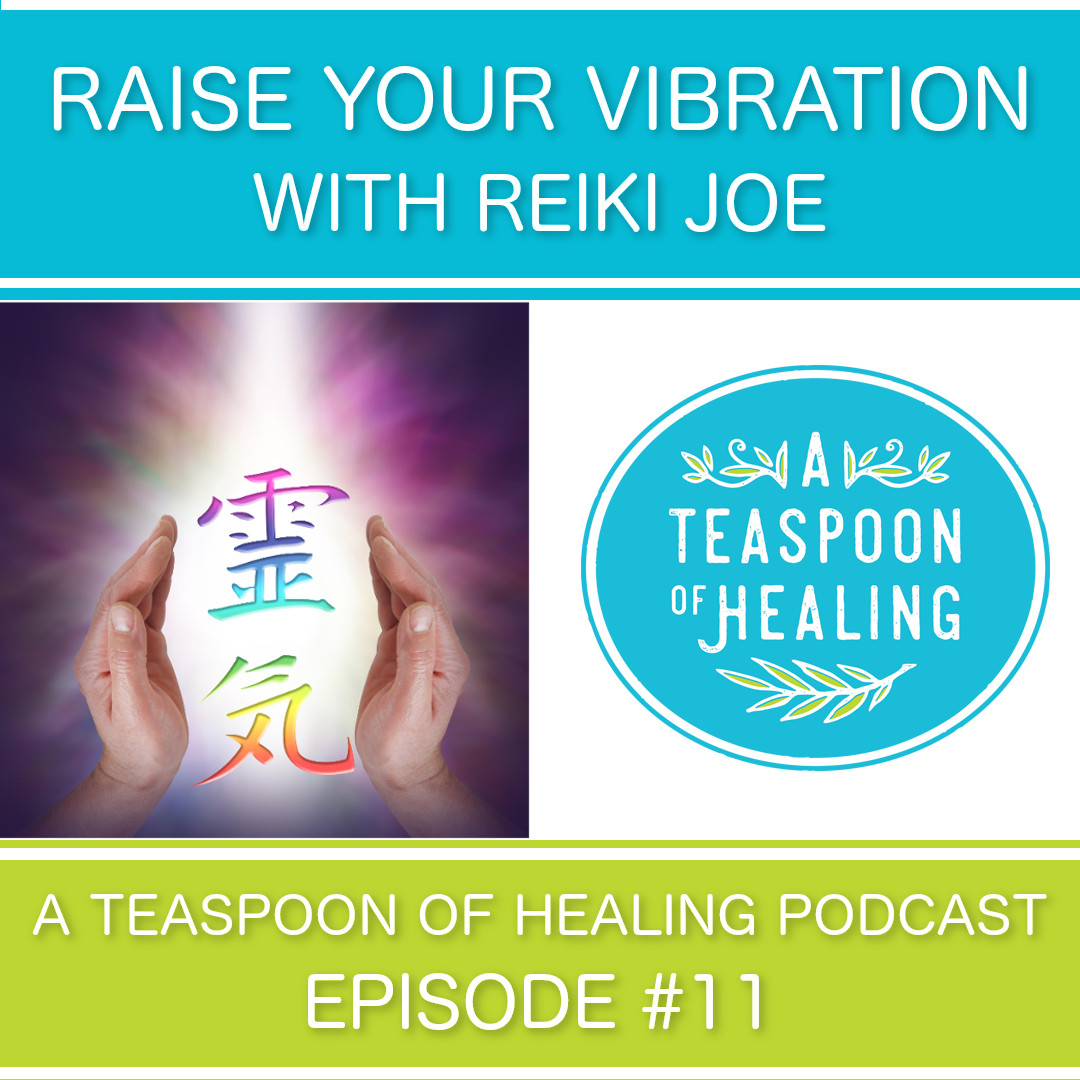 Podcast: Play in new window | Download (Duration: 23:22 — 21.4MB)
Subscribe: Apple Podcasts | Android | Google Play | RSS | More
Podcast: Play in new window | Download (Duration: 23:22 — 21.4MB)Subscribe: Apple Podcasts | Android | Google Play | RSS | MoreThis episode is part two of a two-part series about Reiki! Dawn chats with "Reiki Joe," a Reiki master and practitioner from Phoenix, Arizona. Joe talks about his career change from fraud investigator at […]